The healthcare you deserve from a GP surgery with a difference.
We understand the importance of being able to see a GP discreetly and conveniently, without the need for long waiting lists or rushed appointments. We believe that each of our patients deserves a thoughtful, personalised approach to their healthcare, at times that suit their schedule.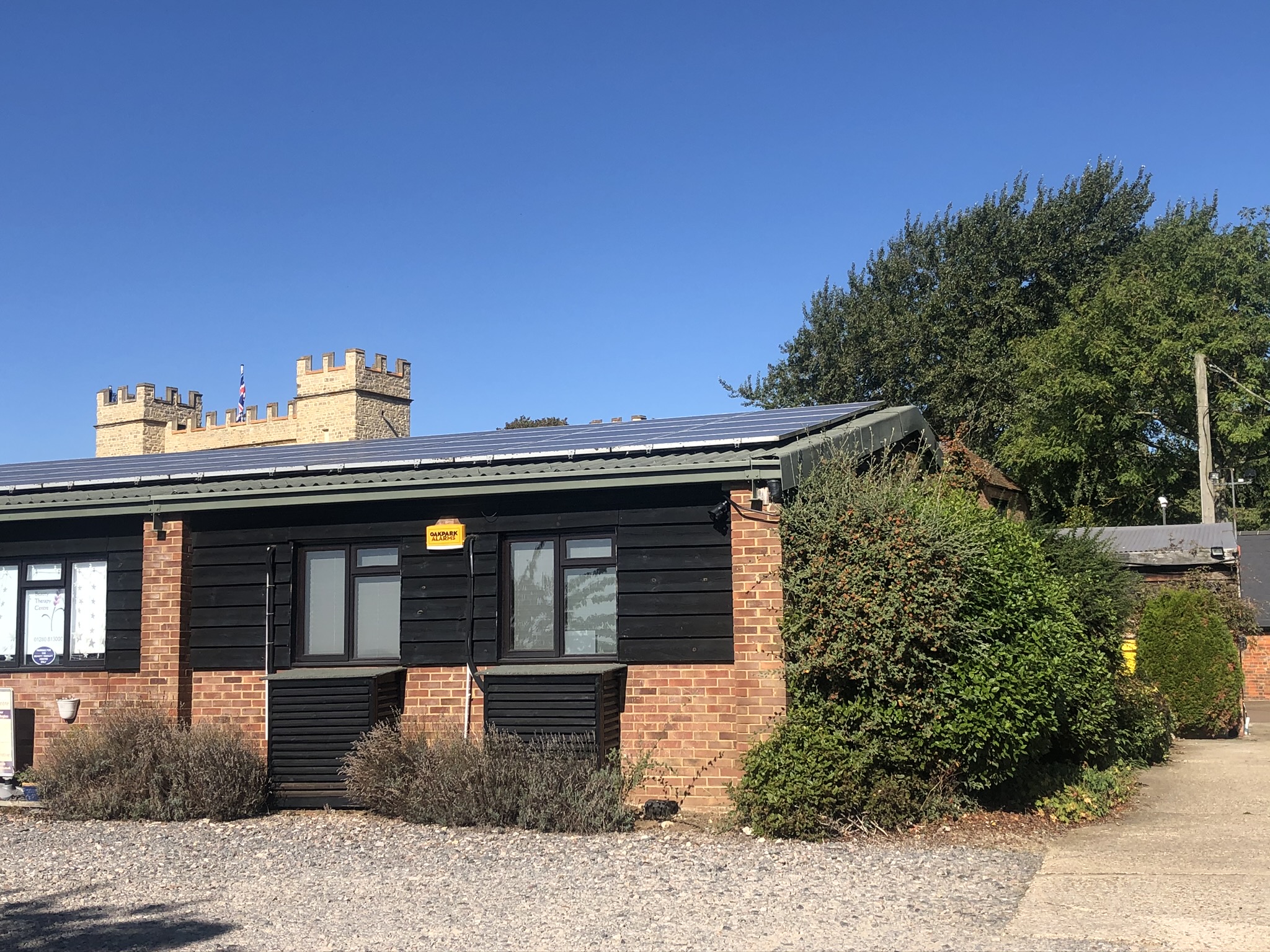 As a private medical practice, we provide all those services which you would expect from your own GP, in a beautiful location just outside Buckingham with ample free parking.  Services include remote and face to face GP consultations, minor surgery and a full range of diagnostics. We have appointments available at times to suit you, including early morning, evening and weekends, often available at short notice.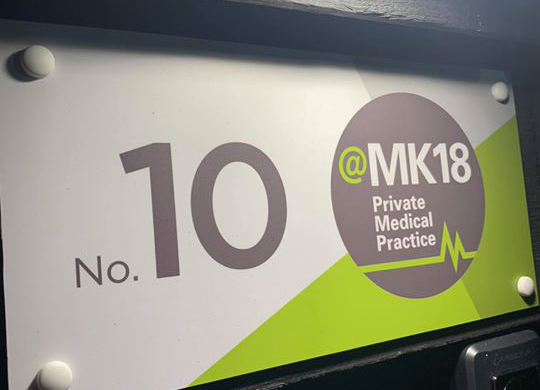 Private GP Services
Remote from £50 / Face-to-Face from £90*
Remote consultations by video and telephone, along with traditional face to face appointments and home visits are available.
Price of consultation includes any referral letter and issuing of a prescription.
*A single follow-up for the same problem is charged at £60.  All other consultations revert to the standard fee.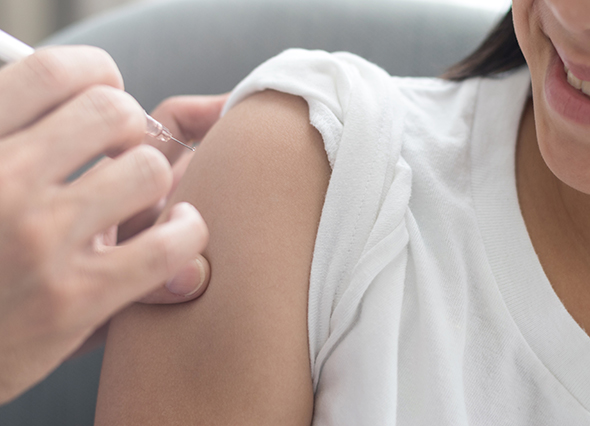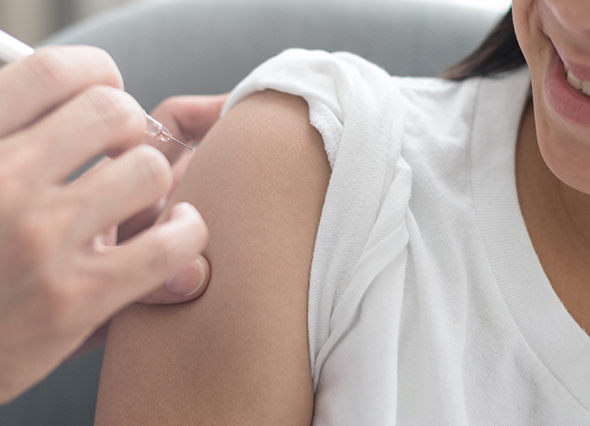 Vaccinations
Prices vary
Extensive range of vaccinations available including pneumonia, Gardasil-9 (HPV) and meningitis B.
We can also advise on travel health, including vaccine requirements and anti-malarial.
Contact us to discuss your individual requirements.
Diagnostics
Prices vary
sA full range of pathology tests are available including basic blood tests, well person panels, hormone profiling and allergy testing, along with many others.
We also refer to local imaging service for x-ray, ultrasound, CT and MRI. Where indicated, samples are sent for histology following minor surgery.
Minor Surgery
Initial assessment £40
Our GP provides a number of minor surgical procedures such as removal of lumps and bumps, including excision of skin tags, epidermal cysts and fatty lumps. We offer a free assessment and a fee is charged only if you and our clinician decide to go ahead with the procedure.
Additionally, where indicated following consultation, our GP is able to administer steroid injections for conditions including frozen shoulder and arthritic joints.
Medicals
From £90
The practice is able to complete a variety of medicals, including:
HGV (D4)
Well man and well woman
Shotgun licence
Racing medicals
Many others are also available.
Sign up for practice news and service updates