Our practice is equipped to carry our minor surgical procedures in a modern, relaxing environment. For more information on specific surgery, please get in touch.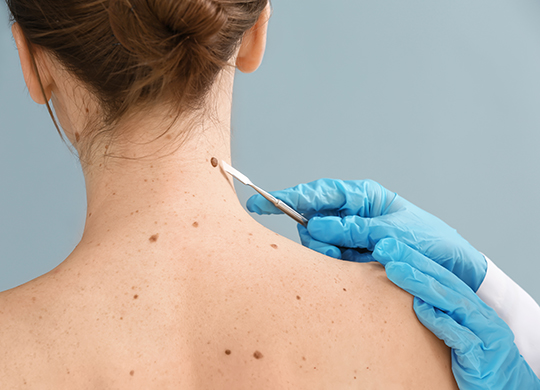 Removal of Lumps & Bumps
Assessment £40, Treatment from £150
Our surgery provides a number of minor surgical procedures including removal of lumps and bumps such as  epidermal cysts and lipomata (fatty lumps). We can also rapidly and comfortably remove skin tags, often during the initial assessment appointment (subject to availability).
A no obligation assessment is available for £40.  At this appointment we will assess the lesion and advise on treatment.  The surgery fee quoted will include histological examination of removed tissue where indicated.
We reserve the right to refer patients for specialist treatment where necessary.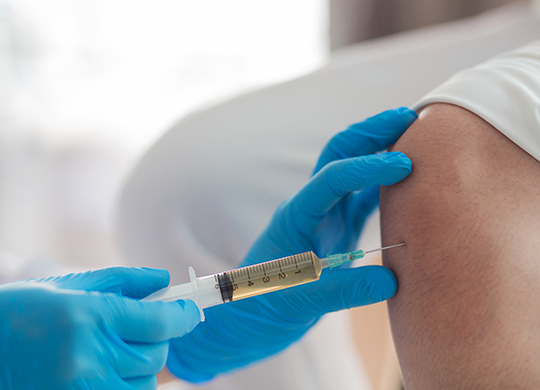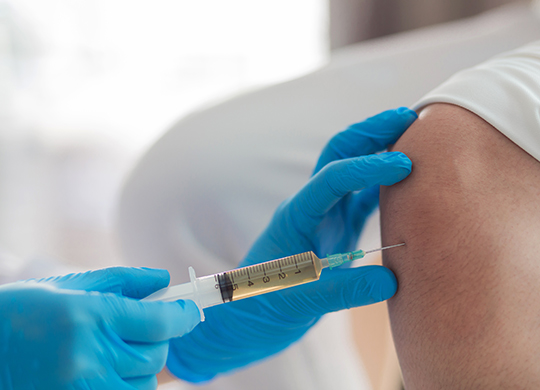 Joint Injections
Price £120
Following GP assessment, and where indicated, we are able to administer steroid injections for many conditions including:
Frozen shoulder

Golfers elbow

Tennis elbow

Carpal tunnel syndrome

Bursitis of the hip

Arthritic knees

Plantar fasciitis
Price includes consultation and procedure.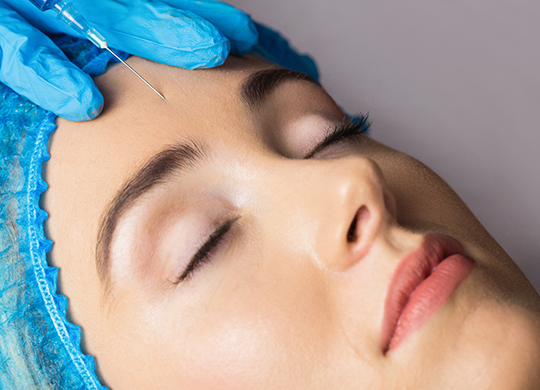 Wrinkle-Relaxing Injections
Price from £200
Our GP provides injectable treatment for frown lines, forehead wrinkles and crows feet. Book your video assessment appointment for just £30 by hitting the button below.
Treatment for axillary hyperhidrosis
(excessive armpit sweating)
Injectable treatment to both armpits which dramatically reduces sweating. £500 for both armpits. Book a telephone assessment for £30, which is offset against treatment price if you proceed.
Sign up for news and service updates