We're pleased to provide a range of medicals which meet various requirements, including well person and those for professional, leisure pursuit or travel purposes.
Well-Person Medical
Our new well person medicals will ensure that you stay on top of your health, involving an in depth consultation with our GP, followed by appropriate physical measurements and diagnostic tests with our practice nurse. You will then be offered a follow-up appointment to discuss you results and highlight those areas where lifestyle modifications may lead to improvements.  The package includes a one hour GP appointment including relevant diagnostics, and a follow-up appointment to discuss your results.
Click below to book a telephone call to discuss our packages.
As standard, our packages include a 1 hour GP appointment plus a full personal & medical surgical history, including:
Family history
Lifestyle assessment
Current health concerns
Full physical examination
Height, weight & blood pressure
Urine analysis
Blood profiling includes the following:
Full blood count
Inflammatory marker
Kidney function
Liver function
Cholesterol
Blood sugar
Iron
Calcium
Uric acid (gout)
Vitamin D
Thyroid function
PSA (prostate blood test)
Other tests can be added according to your personal requirements.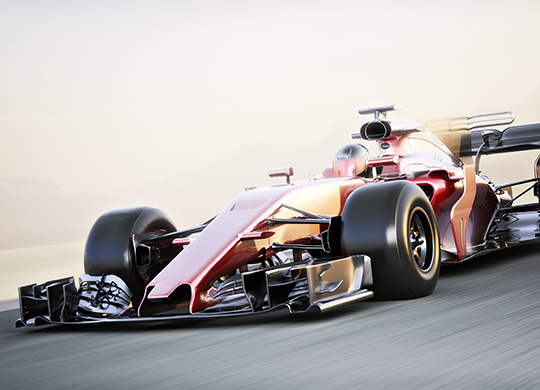 Racing Medicals
Price £60
We provide very competitively priced medicals for domestic and international race licences.
We provide 12 lead ECG and colour vision testing on site. We are also able to refer for cardiac stress testing where indicated.
HGV (D4) Medicals
Price £50
Our HGV medicals are competitively priced and include the required visual checks to ensure an efficient process.
If you wear glasses or contact lenses, please ensure you bring your most recent prescription with you along with photo ID.
Other Medicals
From £60
Other medicals include:
Employment related

Visa
Shotgun and firearms licensing
Fitness to travel
Taxi medicals
Please note that for shotgun medicals, patients must bring along a printed patient summary from their NHS practice.
Sign up for news and service updates