We use fully compliant and regulated laboratories to provide a full range of pathological services including blood tests, microbiology and histology. We are also able to discuss specialist services including allergy testing and genetic testing. We're proud of our rapid turnaround times, with many of our blood test results available next day. If you have specific requirements, please do make an appointment to discuss this with one of our GPs.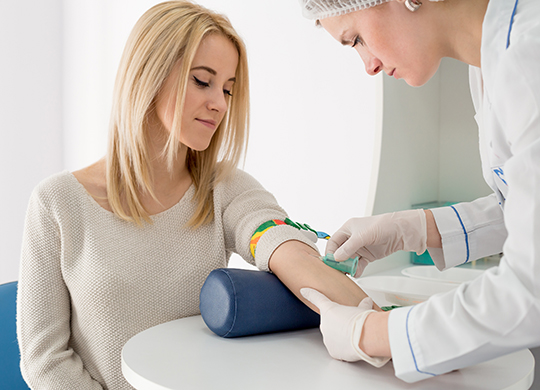 Pathology Tests
Prices Vary
We provide a full range of pathological tests including haematology, biochemistry, microbiology and histology.
We have various cost-effective packages available including allergy tests, sexual health screening, hormone profiling, genetic testing and many more. Please contact us to discuss your individual needs.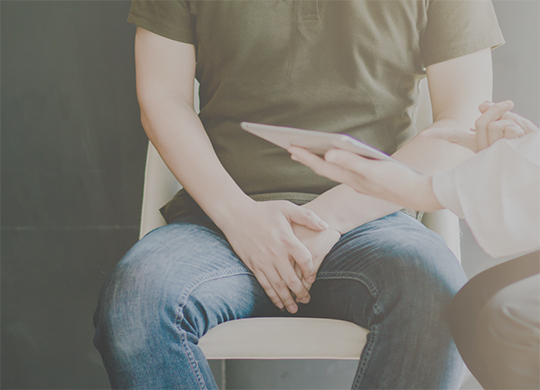 Sexual Health Screening
Following a full telephone risk-assessment, we will ask you to attend the practice where appropriate samples can be taken.
Full anonymity – no need to use your real name and results will not be shared with your GP unless you wish. Most medication can be issued from the practice. Includes rapid-HIV testing with same-day result.
Book your £60 risk-assessment below.
Imaging Referral Service
Included within price of GP consultation
We are able to refer patients for all types of imaging, including plain x-ray, ultrasound, CT and MRI. We also refer patients requiring mammography to a local one-stop breast clinic which includes an assessment by a consultant.
Please note that our GPs are unable to refer you for imaging without face-to-face assessment.
Sign up for news and service updates