Accessible, same day & pre-bookable appointments available at times to suit you. Continuity of care guaranteed with a small, established group of clinicians. Usually blood tests can be administered on the same day, with the majority of results returned the next day. Minimum 15 minutes face to face consultation, with no rushing.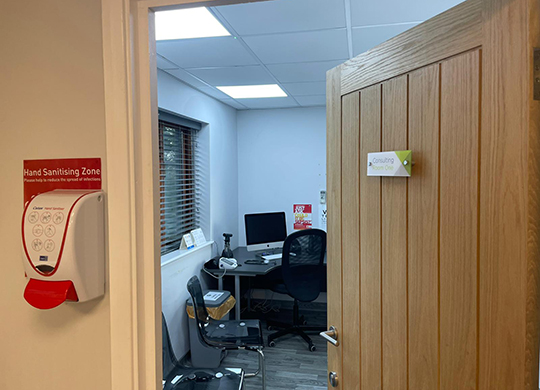 Face-to-Face GP Consultation
From £90
15 or 30 minute consultation with our GP at our beautiful, bright and modern surgery, at times to suit you.
Single £60 follow up for same condition within 28 day period.
Price of initial appointment includes issuing of any referral letter and prescription.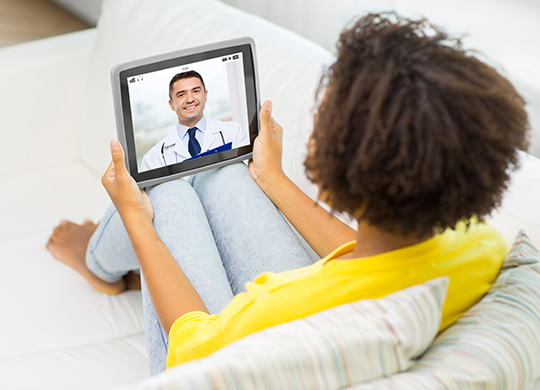 Remote GP Consultation
From £50
In the current climate, many people prefer to consult with our GP from the comfort of their own home so we are pleased to offer video call or telephone appointments. Should a prescription be required, we can arrange for this to be sent to a convenient pharmacy. Please note, we reserve the right to request a face-to-face appointment to maintain high quality and safe clinical care at all times. Additional services including private certificates and diagnostics will incur additional charges.
Home Visits
From £300
We are pleased to offer home-visiting service. Our GP is able to assess, examine, take blood, issue prescriptions and is often able to leave appropriate medication at time of home visit.
These appointments are bookable by phone only. Fee depends on consultation duration required and patients location.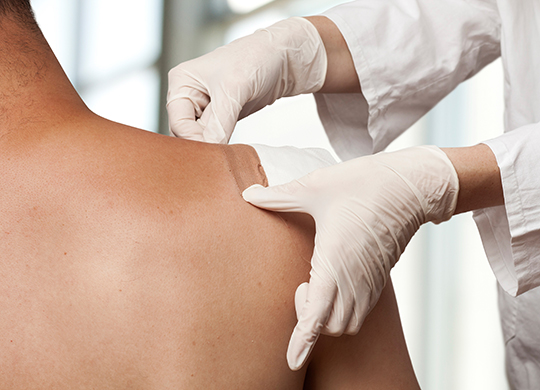 Minor Injury Service
Prices vary
Our GP is urgent care experienced and so we are pleased to offer a free initial assessment of minor injuries, including cuts, sprains, strains, burns and minor head injuries. Where we are unable to manage these at the practice, and where onward referral is required eg. to A&E, there will be no charge. The price for injuries treated at the practice starts at £90 and depends upon the nature of the treatment required.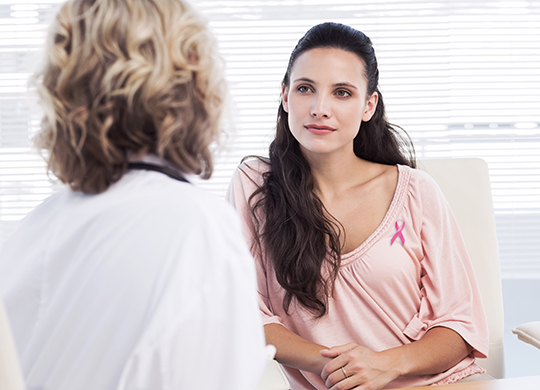 Women's Health Service
NOT CURRENTLY AVAILABLE
Monthly women's health clinic with GP.
As well as female-GP consultations we offer coil and contraceptive implant insertion and removal, and cervical smear service with full HPV testing.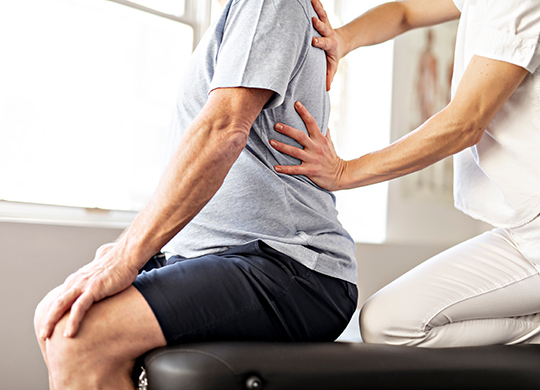 Other Services
Prices vary
Ear wax removal, private certificates including fit to work, referrals to specialists including consultants, physiotherapy and psychology services.
Please note that these services may incur an extra charge.
Sign up for practice news and service updates